FOODCHEM

Share:

Warehouse USA
• After more than 10 years of development, Foodchem has established warehouse in USA to provide better service for customers in American regions.
 The warehouse is located in the beautiful California, western Pacific coast of the United States .
Address: 15811 Valley Blvd, City of Industry, CA 91744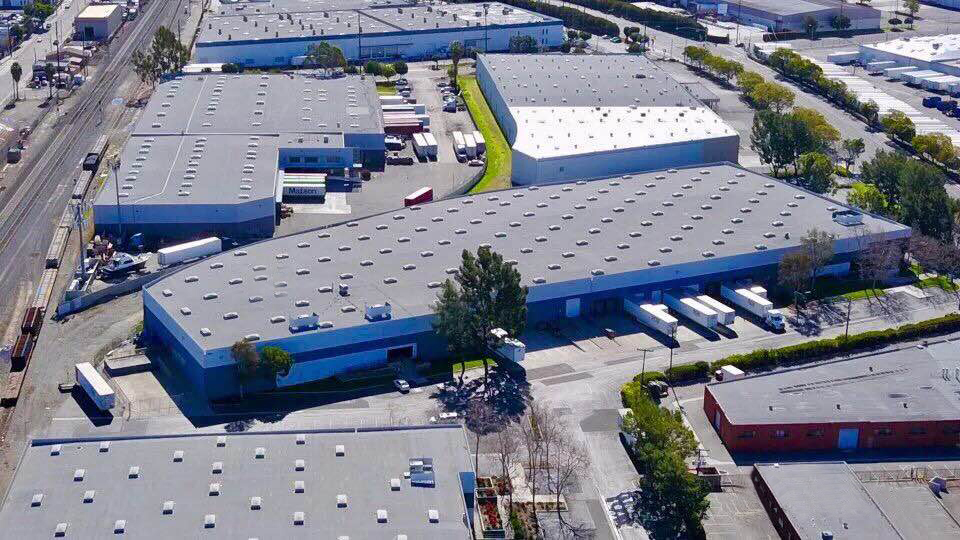 Feature
• Full three-dimensional shelves, strictly controlled warehouse environment.
• Efficient EDC warehouse, achieving fast delivery. 
• 3000㎡ EDC warehouse, maintain inventory to avoid the inconvenience of a long period production cycle, continue to provide customers with high quality and competitive price products. 


Advantage
•Delivery time is greatly shortened,enhance working efficiency.
•Reduce import logistics cost and customs clearance fee.
•Efficiently manage the cargo goods and immediate processing the orders.
The U.S. warehouse will store these products:
See more information at Warehouse-USA-products center:http:/pages/Warehouse_USA/
If you need any of the above products, please send an email to us.